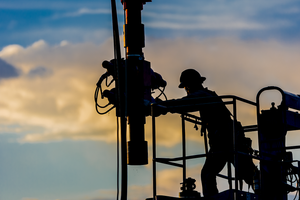 We are energy strong
Defending the industry
We are stronger together
Shop our Exclusive Products
Represent Energy Strong and show your support for the industry with our custom-designed hats, apparel, accessories, and more.
Defending and Promoting the Natural Gas and Oil Industry
The mission of Energy Strong Colorado is to unify the blue and white-collar
professionals of Oil and Gas, while fostering community among the Oil and Gas
workforce, the supporting-industry workers, and industry supporters.
Shop Energy Strong Accessories
Contributing to the health, safety, and welfare of our communities and the environment.